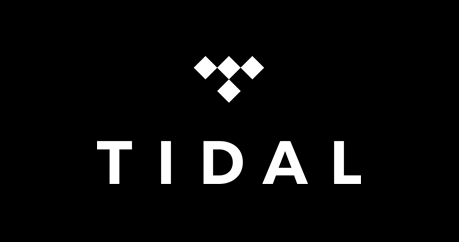 For OpenBullet 2, the new updated version of OpenBullet, we will share with you a free config for the Tidal platform, which is one of the remarkable music applications in the world. You can do pentest tests with this config.
What is Tidal?
Tidal is a subscription-based music streaming software. It is active in 54 countries and has over 25 million songs and more than 75,000 video clips. It was brought to life by Aspiro in 2014. In the first quarter of 2015 Project Panther Ltd., owned by Shawn "Jay Z" Carter, acquired Aspiro.
What is OpenBullet 2?
OpenBullet 2 is an advanced version of the openbullet version and a system running on localhost over the web. With OpenBullet 2, you can do pentest tests and improve your skills.
 

With OpenBullet 2 Tidal config, you can do your pentest tests and check your combos.

 

Tags:

openbullet

openbullet 2

pentest

tidal pentest

tidal api

openbullet 2 opk

openbullet 2 opk config

free config

free openbullet config
---