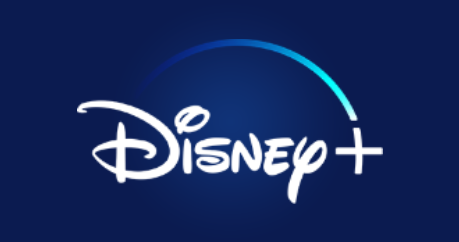 Free Daily Disney Premium Accounts
Hello everyone, friends. Today I'm going to tell you —disney plus-free-account-free-disneyplus-accounts- free, free disney + plus accounts. Disney plus has around 86 million viewers worldwide. Requires you to purchase a premium account to watch TV shows from Disney Plus. I tried to get as many disney + accounts as possible for you in my area and decided to share them with you. In my Disney Plus free accounts article, I will give you a free premium account for disney plus. If you look at the accounts I have given you in detail, you will see the Disney Plus accounts.
How to Sign In to a Disney Plus Account?
When I share free Disney Plus Accounts, I will give you your e-mail accounts, with these Disney Plus e-mails you can log in to the account and watch the show you want as you wish. Now, you don't need to search the Internet for; For example: "disney plus free account, free disney plus account, free premium disney + Account, etc." You can find everything you are looking for here.
Free Disney Plus Accounts | Premium Disney + Account
An important reminder; Often our visitors check the accounts first and when the password is not correct they think they are being cheated, but this is not a problem from us! Every time we update our feed, new visitors get new accounts and change their passwords. That's why our visitors accuse us of providing false information. This puts us in a difficult situation. Please check all of them while checking the accounts, one will surely open and you will be happy too.

Once you have the accounts we have provided for you, do not change your passwords, because they are written for everyone.

Accounts are constantly being updated, unfortunately accounts are running out very quickly and their passwords are changed, you can constantly follow our site and grab it as new accounts are added.

1- Using the Disney Plus trial

This process is very simple.
Sign up for Disney Plus and start a 1-month trial by selecting the premium option.
Congratulations you have a 1 monthly premium account.
Remember: You must cancel your subscription before your trial ends. Otherwise, you will have to pay a fee.

2- Getting premium accounts using the Sellthing.co site

By using our site, you can get premium accounts belonging to Disney Plus and for streaming and all platforms other than Disney Plus. How will you do this?
Sign up for Sellthing.co here.
Select the Disney Plus platform and click the generate button.
Congratulations you got an account.
You can use this account as long as you want without changing the password.

Tags:

free account

free accounts

free disneyplus accounts

free disneyplus premium accoutns

get free disneyplus account

free disneyplus basic account

free disneyplus standart account

free full hd disn